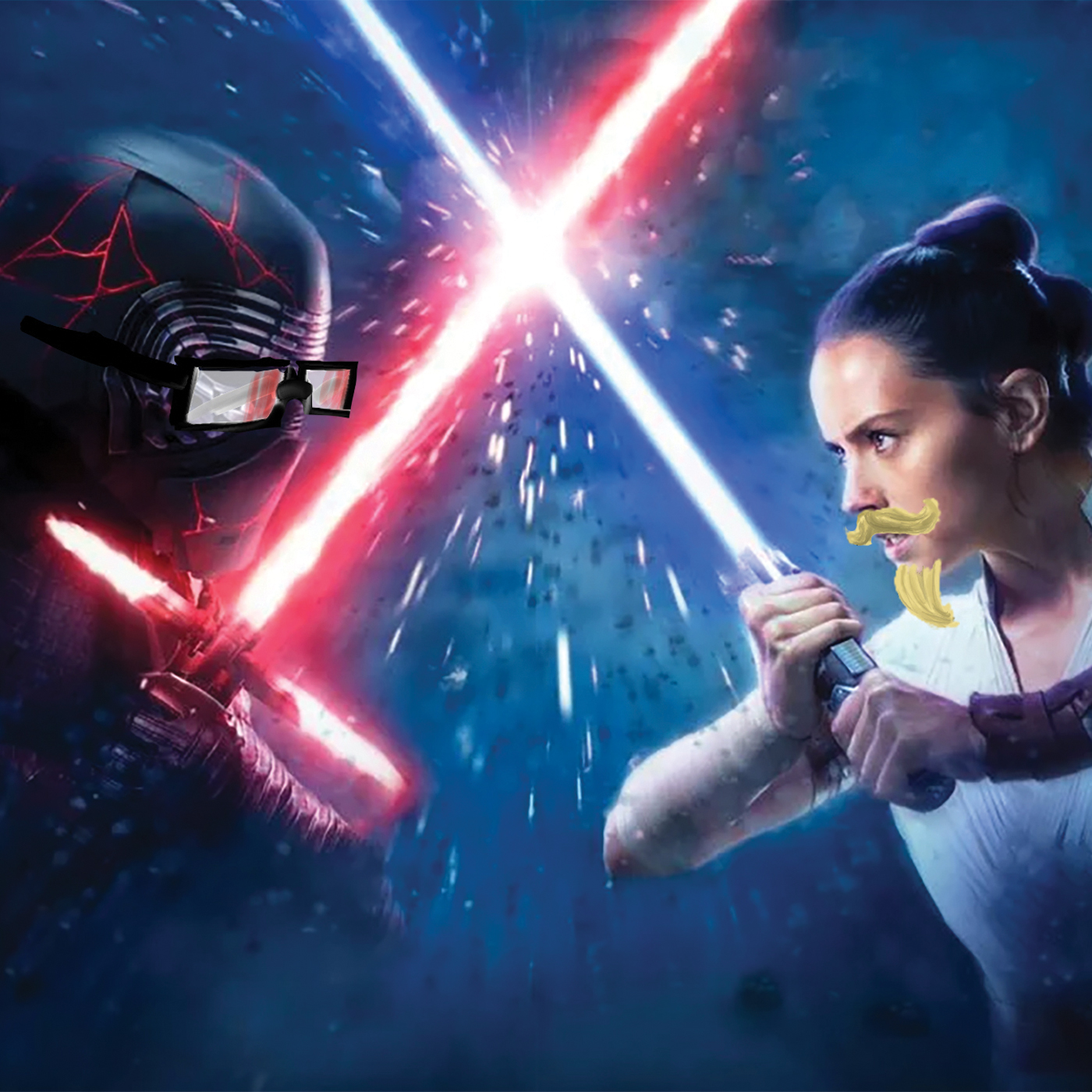 *****SPOILERS ABOUND******
The boys braved the opening night crowds to see Rise of Skywalker and have come here to talk all about it. Was it a satisfactory ending to the series? Did it wrap up all the loose plot ends? Was it all worth it? Listen and find out! In this episode Jon & Ben pontificate on the final entry in the Skywalker Saga. 
Tell us what you thought about Rise of Skywalker and whether or not you think the Sequel Trilogy will stand with the OT at the heights of cinamatic history, or will it be relegated to the dust bin of time with the prequels!
Our promo this episode is for 90's Court. They take 2 beloved (or sometimes beloathed) properties fromt he 1990's and pit them against each other in a no holds bar fight to the death! Their ultimate fate decided by the twitterverse @90sCourt.
You can find more information about the show at GeeksplorationPodcast.com
Contact us on social media: Facebook Geeksploration: The Podcast page/ Instagram @GeeksplorationPodcast / Twitter @GeeksplorePod
Check out the cool swag at shop.GeeksplorationThePodcast.com
Theme song is "Cruisin' for Goblins" by Kevin MacLeod (incompetech.com)
Licensed under Creative Commons: By Attribution 3.0 License