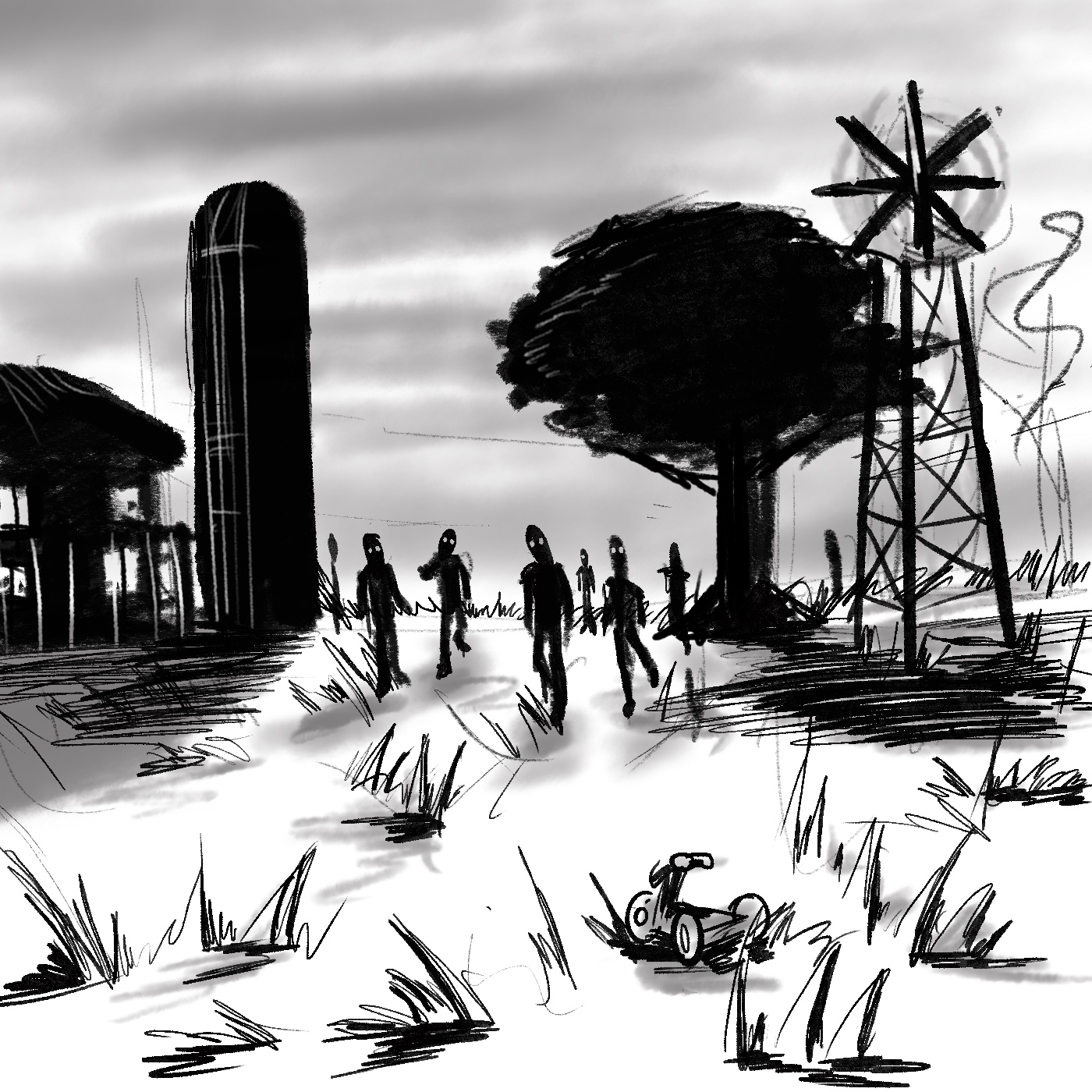 If you're looking for brains, you came to the right place!
This episode, the boys have some guests in the (virtual) studio with them to talk about those slow walking, flesh eating jerks! Willy and Ginger from Grand Rapidians Play Video Games, and Overlord Dan from The Movie Cellar spend a couple hours chatting about all things zombie!
Do you want trudging or running undead? Do you prefer serious social commentary, or some cheap bloody humor? Come sit in on a candid chat about all of it.
This week's promo is for the highly confidential Spyhards podcast. A podcast all about spy films hosted by Scott and Cam. They are watching all of the best and worst spy movies to inform you which ones belong on the NOC (Need-to-Know Official Classics) List. Go give them a listen!
You can find more information about the show at GeeksplorationPodcast.com
Contact us on social media: Facebook Geeksploration: The Podcast page/ Instagram @GeeksplorationPodcast / Twitter @GeeksplorePod,
You can also call 916-ORC-TURD to have your questions answered, or statements responded to
Check out the cool swag at shop.GeeksplorationPodcast.com
Theme song is "Cruisin' for Goblins" by Kevin MacLeod (incompetech.com)
Licensed under Creative Commons: By Attribution 3.0 License