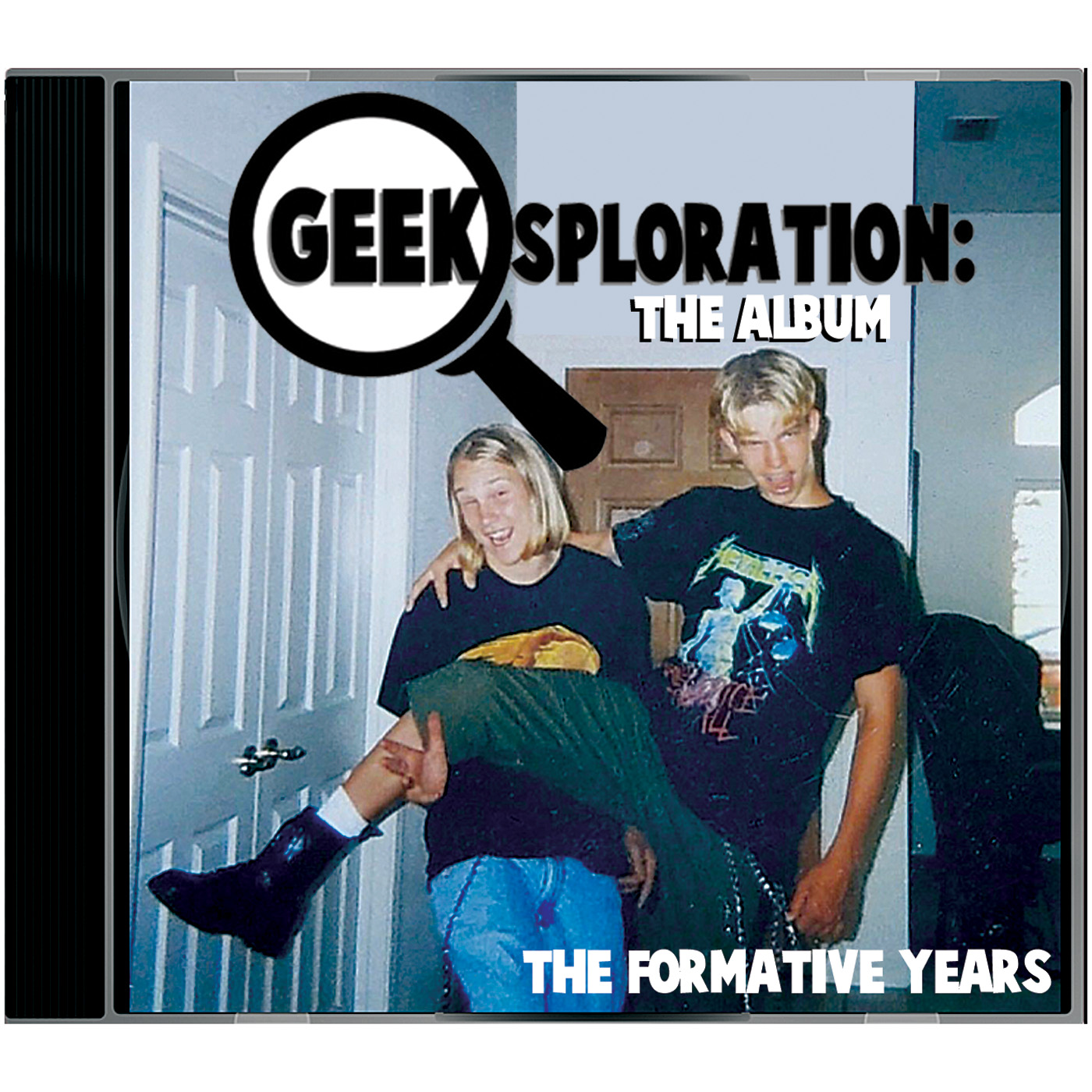 Do you remember the first album you bought? What about that song that spoke to you, and only you, with lyrics that were sent from the heavens directly to your ears? Do you remember where you were the first time you heard your (now) favorite band blast through your speakers and into your life? 
Turns out the boys do. Come out and reminisce with them as they look back on their formative years with music. The bands and songs that shaped them, and what those tunes meant to them in the precarious period of adolescence.
Our promo this week is for Round & Round the Podcast. At least one of the hosts is excited that you might listen based on our recommendation!
You can find more information about the show at GeeksplorationPodcast.com
Contact us on social media: Facebook Geeksploration: The Podcast page/ Instagram @GeeksplorationPodcast / Twitter @GeeksplorePod
Check out the cool swag at shop.GeeksplorationPodcast.com
Theme song is "Cruisin' for Goblins" by Kevin MacLeod (incompetech.com)
Licensed under Creative Commons: By Attribution 3.0 License