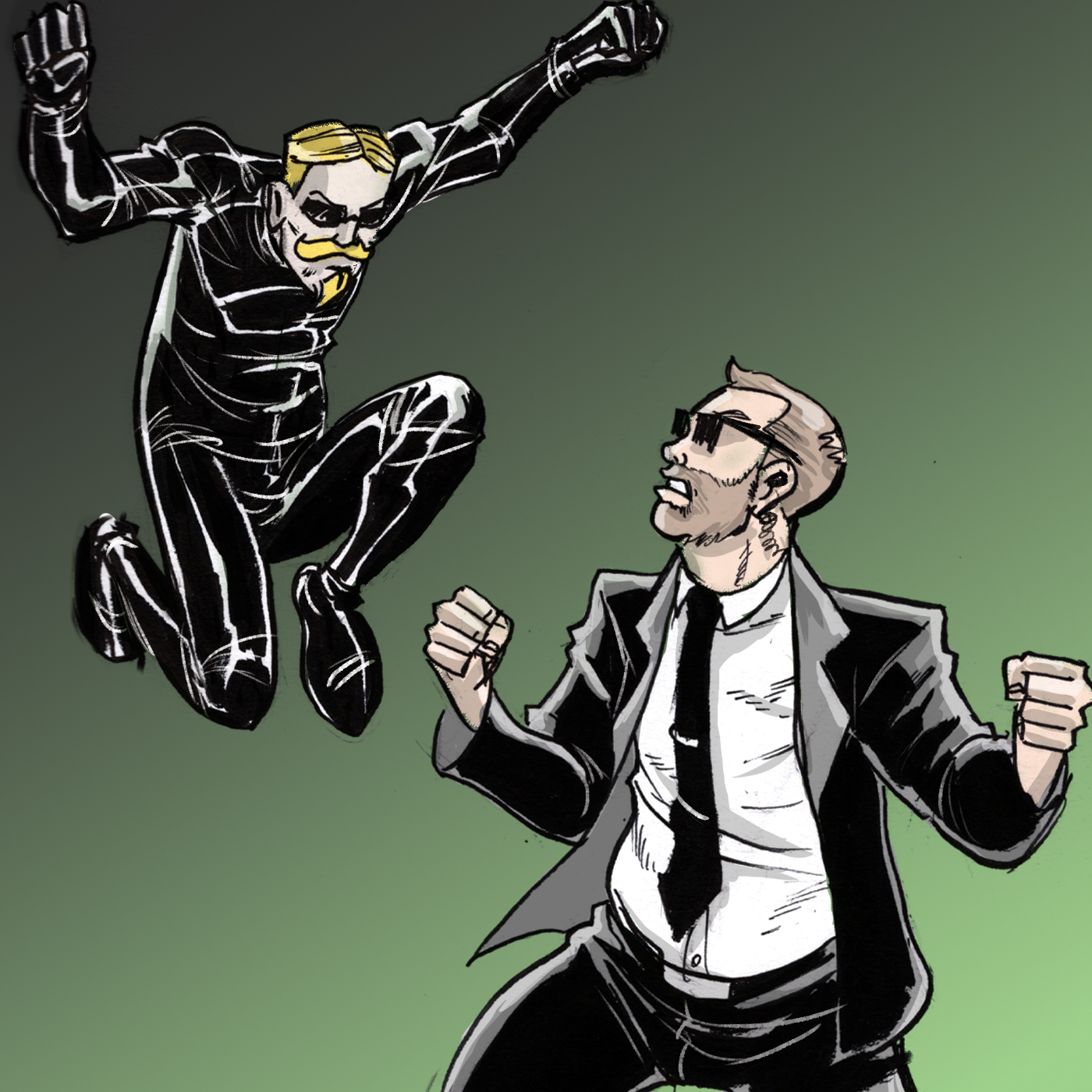 This is your last chance. After this, there is no turning back. You take the blue pill — the story ends, you wake up in your bed and believe whatever you want to believe. You take the red pill — you stay in Wonderland and we show you how deep the rabbit-hole goes.
Join the boys as they all unplug and have a chat about the great and the not so great aspects of a modern classic series of the digital generation.
Thank you very much to Craig Perales from Last Call Gaming for joining us this episode. He produces excellent in depth gaming coverage with his co-host Mandrew over on the YouTubes. Go check them out.
Our promo this week is for the wonderful Infectious Grooves Podcast. They are a podcast all about music and why we love it. Their latest episode is all about what make a good front man. Go listen to them!
You can find more information about the show at GeeksplorationPodcast.com
Contact us on social media: Facebook Geeksploration: The Podcast page/ Instagram @GeeksplorationPodcast / Twitter @GeeksplorePod
Check out the cool swag at shop.GeeksplorationPodcast.com
Theme song is "Cruisin' for Goblins" by Kevin MacLeod (incompetech.com)
Licensed under Creative Commons: By Attribution 3.0 License